Have a question? Contact us now.
Experience you can trust, service you can trust. CyberArts is listening to you…
When making a decision in the institutions we provide consultancy, we take into account the impact of this decision on other business processes and sustainability from the beginning.
We are building a strategy that will cover human resources, processes and technologies 360° together; We bring together the disciplines of law, governance and cybersecurity.
We conduct projects like an orchestra conductor, do all our work with the sensitivity of an artist, and accompany the digital transformation journeys of large corporations.
Whatever we provide we make sure the "art" is always within. This is our promise.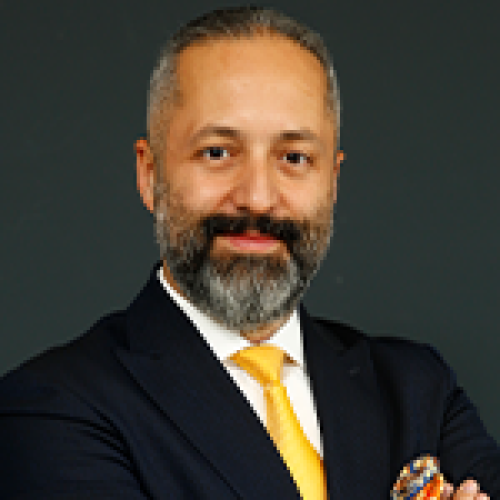 "Every healthy person can punch the sand bag, but everyone cannot fight like an artist. There is only one millimeter between the punch that hits the target and the punch that misses the target. This millimeter, makes you win the match when there is a professional fighter not a sand bag in front you."