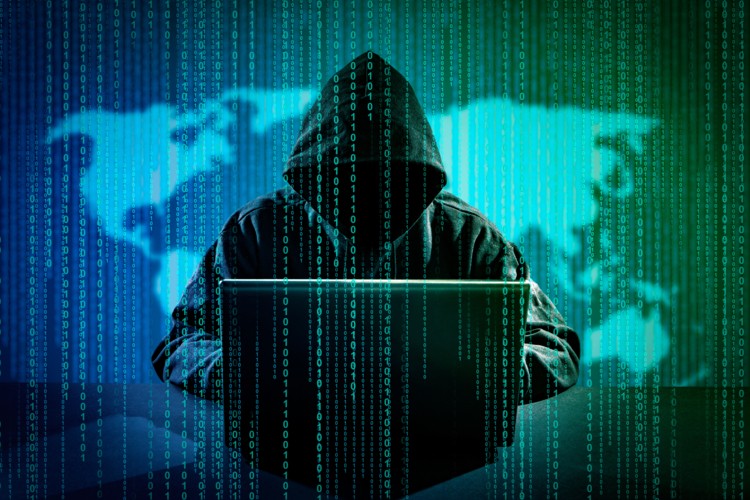 SMB and Large Enterprises are embracing the idea of preventing beforehand, their networks and systems from Cyber attacks and data breaches. And that's the reason they are deploying the best of the best cyber security defenses.
But still they get HACKED? Instead of having the World's best cyber security products, their system gets hacked which means there is some sort of loopholes exist But how to find these loopholes? Every company claims they are the best in protecting cyber attacks but reality is quiet different. So what SMB and Enterprises should do in this kind of scenarios? Answer -"Breach Attack and Simulation"(BAS) BAS is the new IT security testing technology that continually acts as an attacker and tries to simulate all kinds of attacks on your system. For eg – BAS could simulate a spam attack on the email systems of a company to measure the strength of your email security. Believe it or not, your company is continually threatened by all kind of hackers.
So it's better to be safe instead of repenting later. So,if you also want to protect your company against Data breaches, then contact "CyberArts" an End to End Cyber Security Consulting firm that helps you in getting the World's most Intelligent and Next Generation Technologies.
#cybercrime
#cyberthreats
#cyber